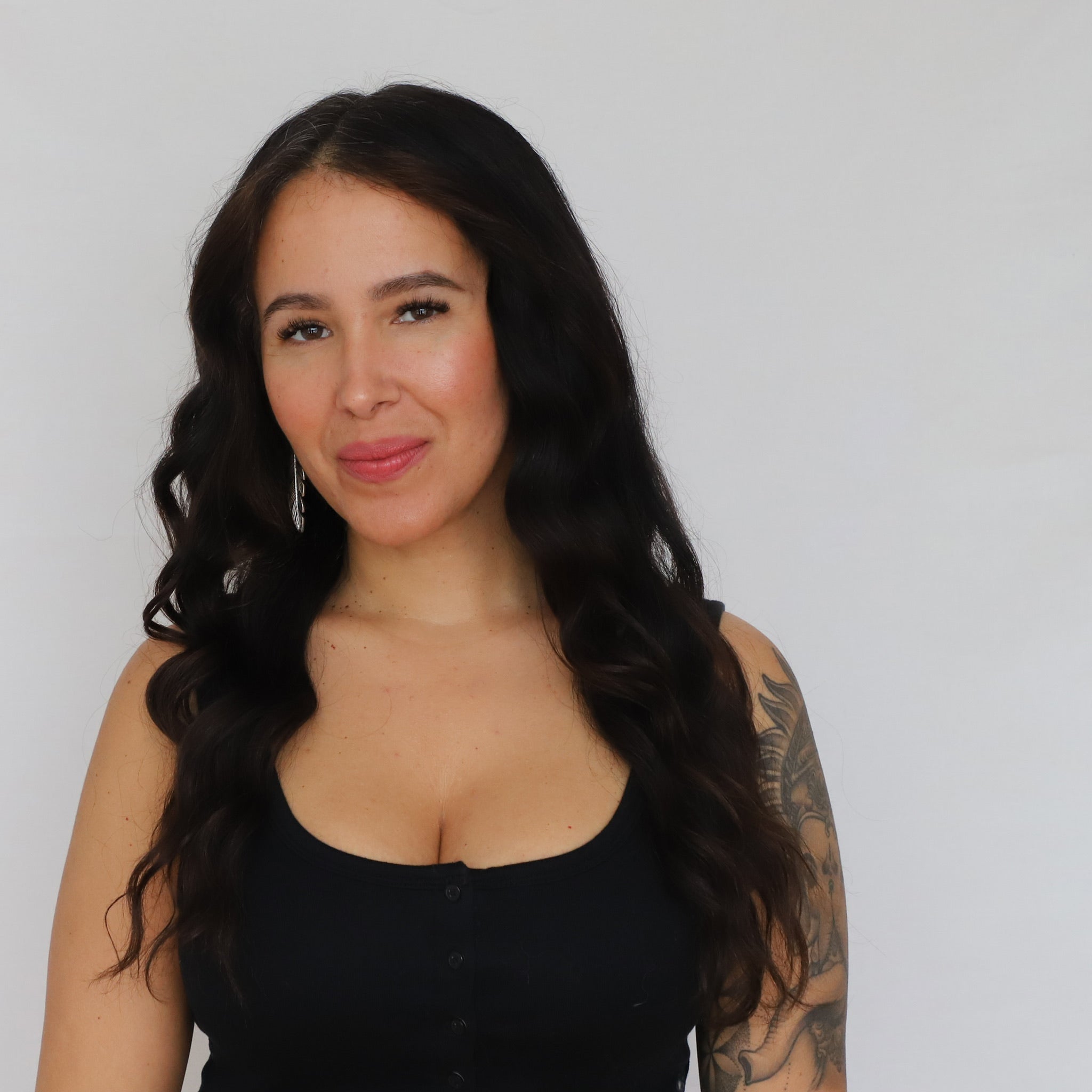 And an optional subheading
Bio
When Did You Get Your Start In The Beauty Industry?
I started doing lashes in 2017. Eyebrows was about a year later and I went to Robert fiancé beauty school. 
Who Is Your Beauty Icon?
Any human being that is kind is my beauty icon. Period.
What Is Your Current Favorite Beauty Trend?
I am liking the brow lamination and glossy lip combo big time. It's super cool. 
What's 1 Non-Beauty Essential Every Women Should Have?
My non-beauty things that are essential to me are meditation, exercising and alone time. Yes. Alone time.  
What's 1 Thing Or Belief Women Should Get Rid Of Right Away?
Please throw comparing yourself to others in the garbage along with your mascara. Throw it out. 
Who Would You Love To Get Your Lash & Brow Hands On?
Oh my God, my dream client would be Brené Brown. Can you imagine if Brene comes to luminous? I would die to lash her. 
Dew Drops: ...a gel, oil with a milky consistency and an uplifting lemony scent!
Venn Face Cleanser: Because I love a multitasking face cleanser that cleanses my skin with no oily residue
Muri Lelu Sativa Serum: I love taking a deep breath to inhale the aromatherapy of Sativa Serum.  It is so relaxing before applying!