Spring is Finally Here and Renewal is in the Air!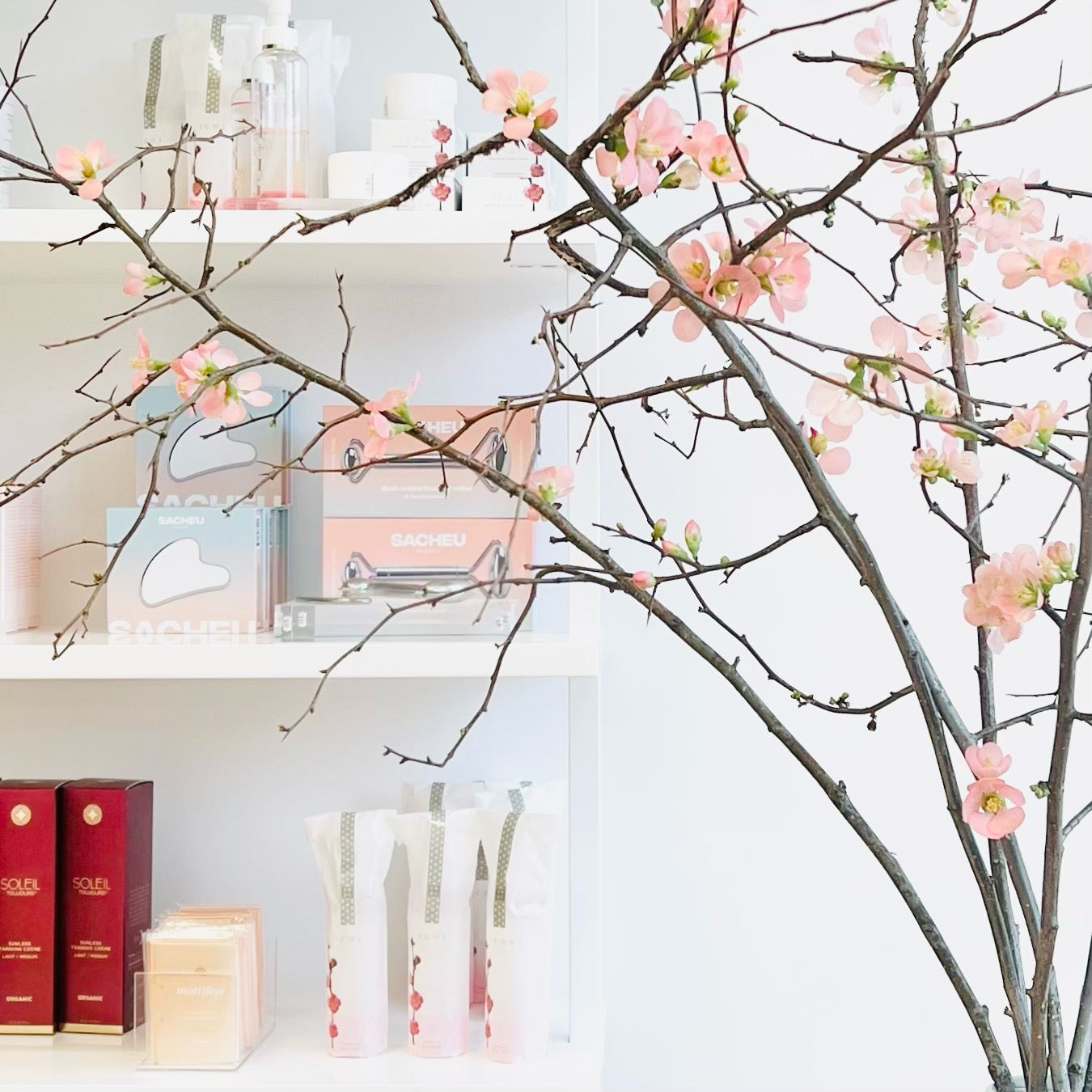 From budding trees to unexpected break-outs, here's how to refresh your skin care routine as the weather changes.
Add a Lighter Second Cleanse
We never stop oil cleansing (since we know it's the best way to remove dirt, oil and makeup) but as the weather grows warmer, a light second cleanse will help balance your skin throughout the day. 
We Recommend:
For normal to oily skin  Grown Alchemists Gentle Gel Cleanser 
For normal to dry skin  Venn's Moisture Balance all in one face cleanser.
Switch Up Your Moisture
Tune in to what your skin is feeling this spring. Itchy or irritated from allergies?  Oily from extra hydration ? Dry from winter's heat?  Give your skin what it's asking for!
We Recommend:
Relief from Itching and Sensitivities  Lord Jones Acid Mantle Repair cream
Lighter Moisture for Supple Skin  Lord Jones Deep Detox Oil and Saint Jane Petal Cream
Extra Healing Moisture  Augustinus Bader Rich Cream and Venn Advanced Multi-Perfecting Red Oil Serum
Detox And Repair
Work in 1 clay based face mask a week to deeply cleanse and refine your pores. 
Our fave is Magic Stripes Deep Detox.
Include a gentle retinol twice a week in your skin care routine! 
Saint Jane's powerful yet non irritating overnight treatment, Sacred Sleep Overnight Repair  is our newest bed time essential.
Remember that as the weather gets nicer, our calendar gets busier.  Take time to pause, tune in to what you and your skin need to feel refreshed and renewed this spring.    xo, E
---